Table lamp design acrylic diffuser built-in led touch dimmer dimmable
Desk lamp warm and natural light low consumption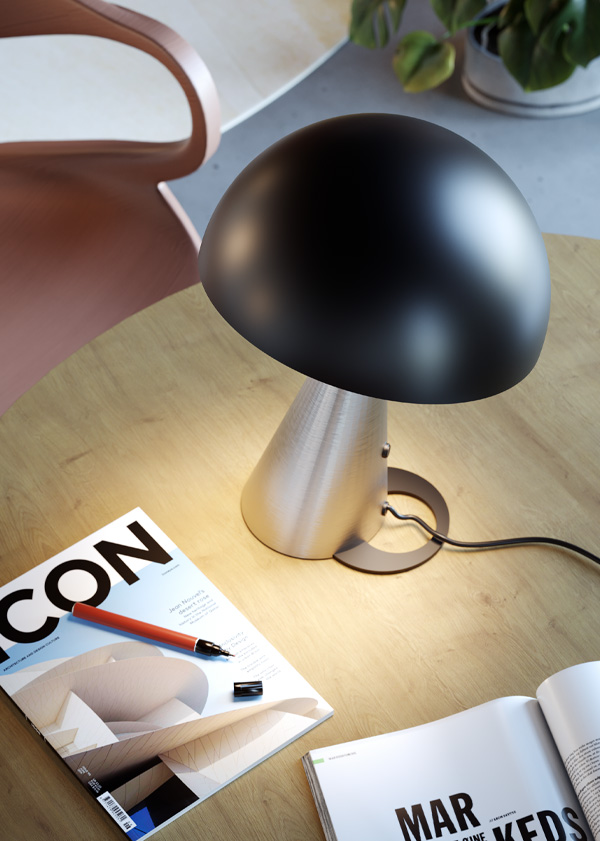 A costant
search
for balance
Imperfetto is the result of the research on both symmetrical and asymmetrical inclinations that look for and achieve the perfect balance in the movement. A match of various solids creating their owns harmony of shapes.
Different from each perspective, it unveils a new own detail from each possible viewpoint. Imperfetto is a piece of furniture thanks to its protagonist features. The colour contrast enhances its finishes.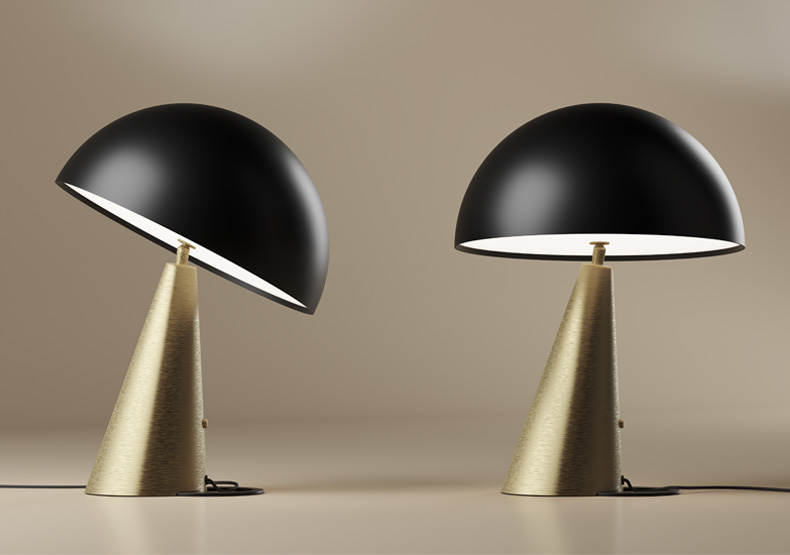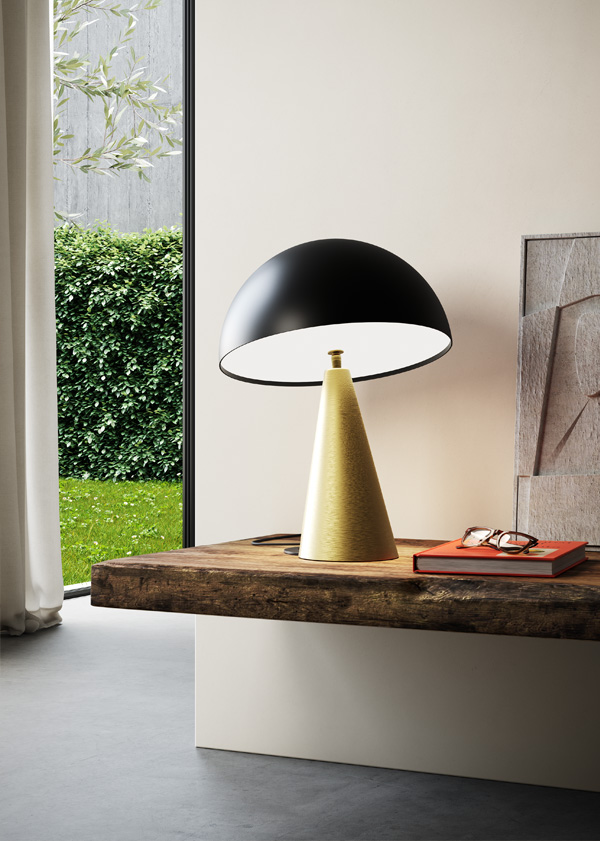 It is the outcome of a refined stylistic and mechanical study that, upon request, can host the cutting-edge technology ELIV: a wi-fi and voice control system, plain and user-friendly, made by Rete di Imprese Luce in Veneto.