Modular led lighting E-viva Plus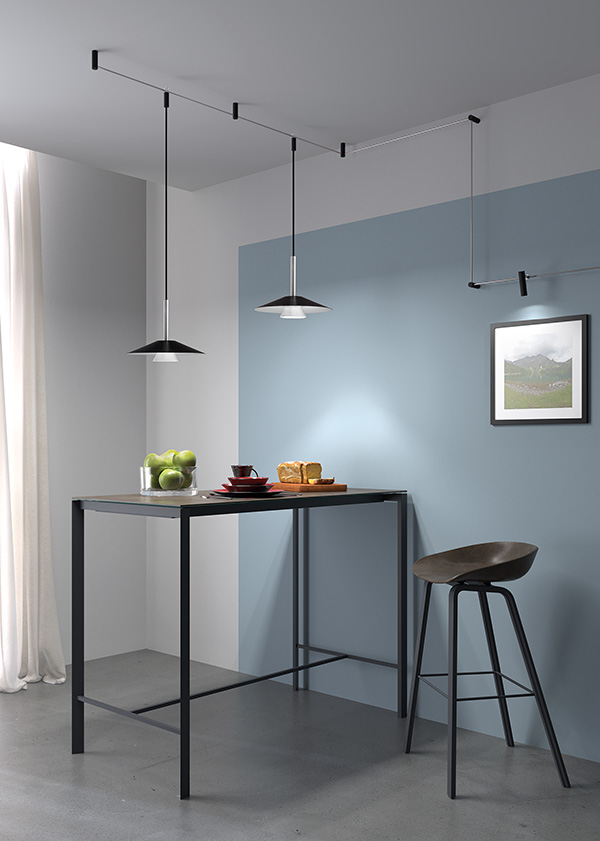 E-viva is a modular single-tube LED system featuring a minimalist design to create customized lighting solutions. The electrified tube, with diameter of just 6 mm, is modular and therefore extremely adaptable to different needs.
E-viva lighting enhances your style thanks to its modular elements that can be used to create customized solutions and the adjustable light sources that highlight individual objects.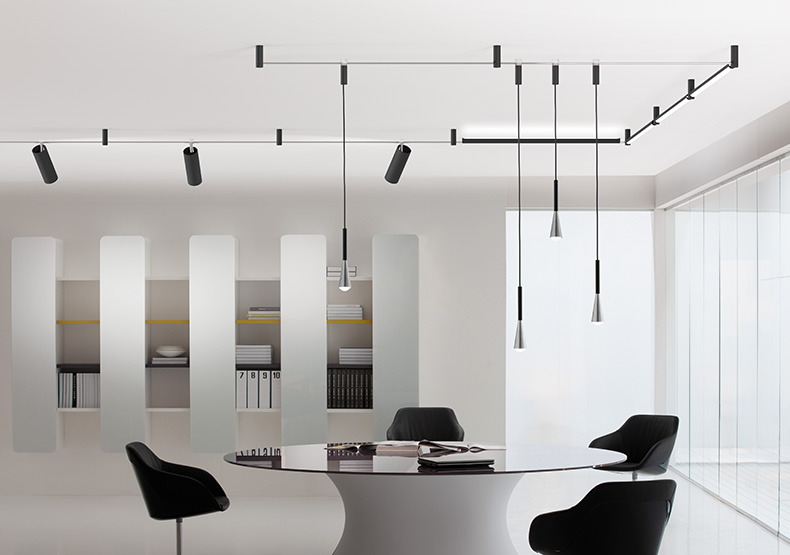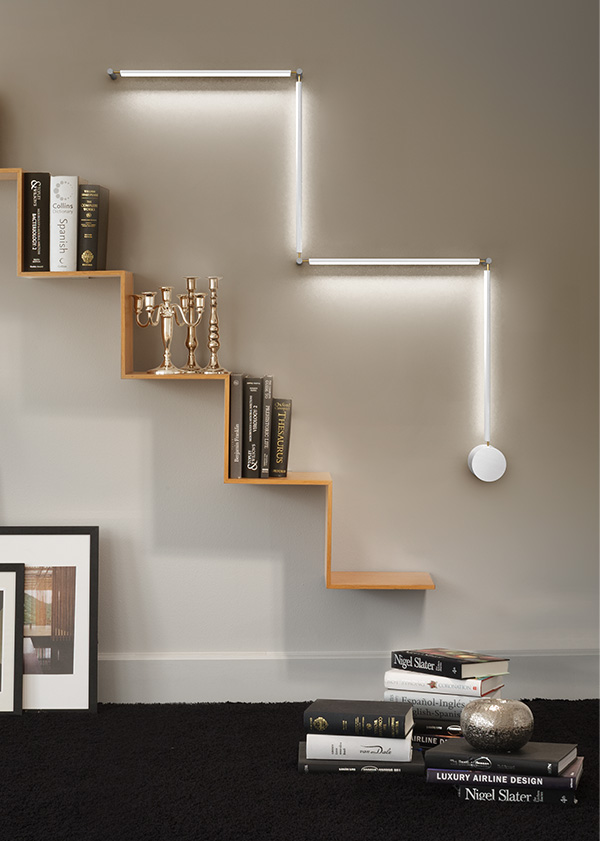 E-Viva is an integrated LED system patented by Elesi Luce. Attention to detail reaches a high point in the metal brushing, a finishing process carried out 100% by hand.
Tipology

Table

Floor

Wall

Hanging

Ceiling

Recessed