Minimalist frosted glass ceiling lamp Plettro
Ceiling lamp diameter led reflected light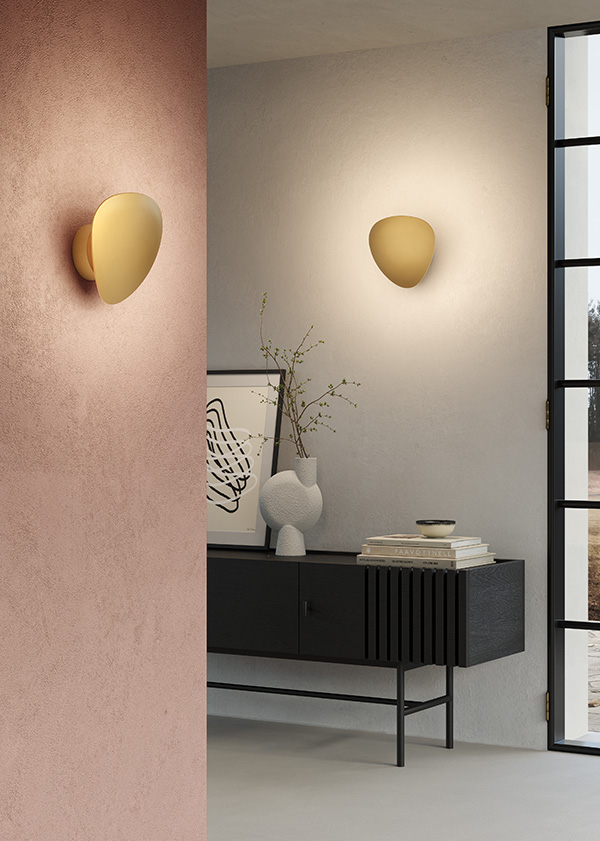 Harmony
of light and spatiality
Music often helps thoughts to roam free, so as to transform an object talking by chords, the plectrum, into a lamp collection. A rounded and well-balanced shape fitting harmoniously into the surrounding environment.
The light reflects on the satin glass, lighting the room homogeneously and an embracing way. A minimal line enhancing ceilings and the depth of the spaces through its diffuse light. The built-in LED has been designed by the LED Change system.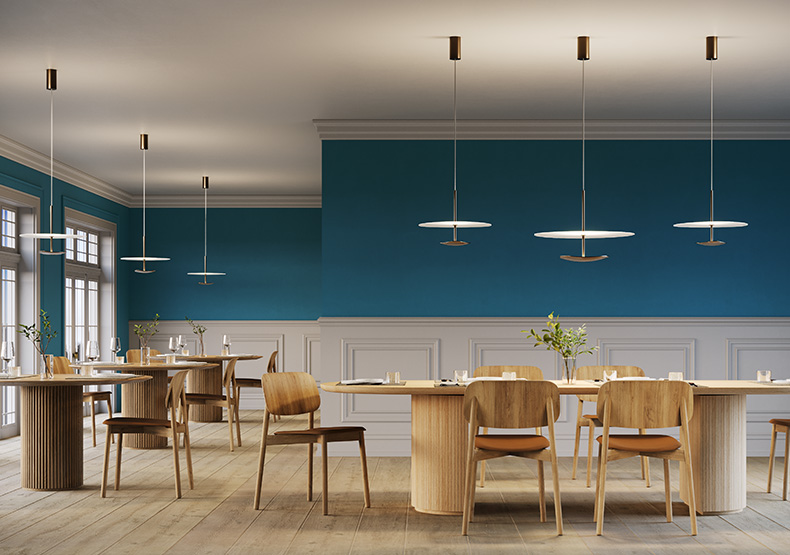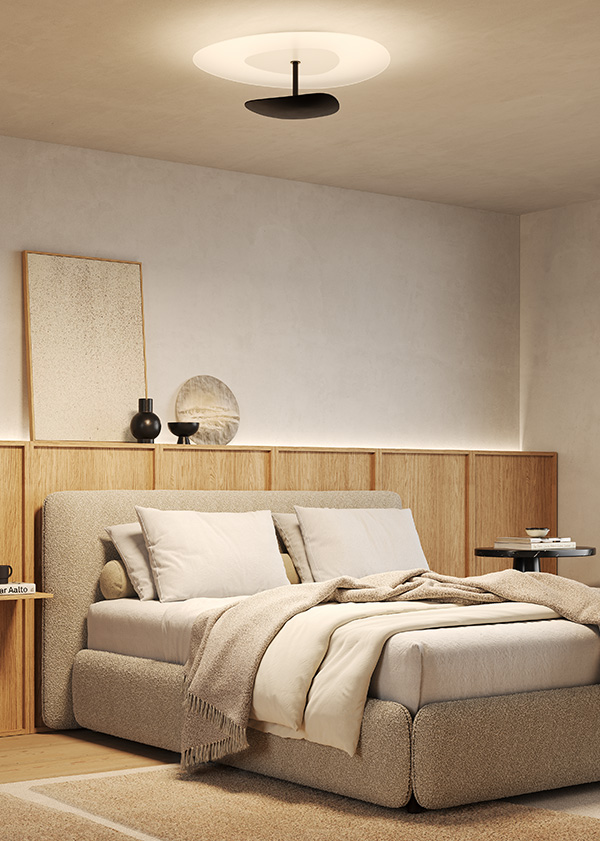 The glass, recalling the tradition of our territory, is used as a reflective surface enabling the light diffusion homogeneously and in a soft way.