Made to measure, made for you
We have been working on customized projects for over 20 years. This has allowed us to develop a strong experience in the sector with a well-established process that marks all the individual steps from the presentation of the drawing to delivery. We create products based on the customer's design for the residential and ho.re.ca luxury sectors on which maximum confidentiality is guaranteed.
Style, production care and meticulous attention to detail make Elesi Luce lamps concrete examples of the most exclusive "Made in Italy" made in respect of its artisan origins.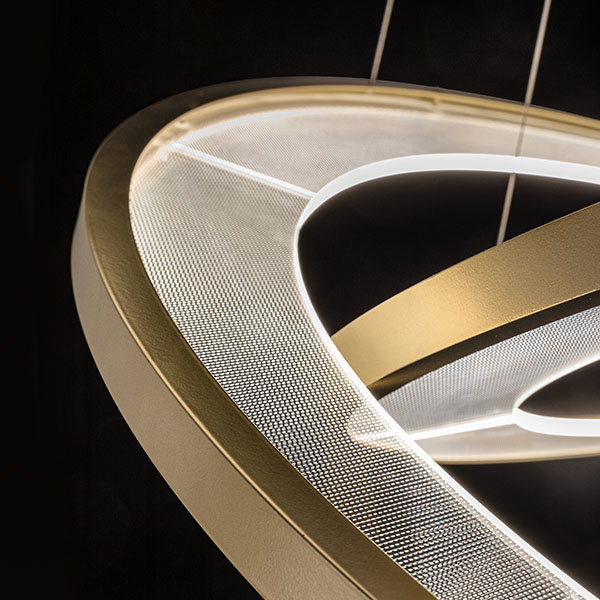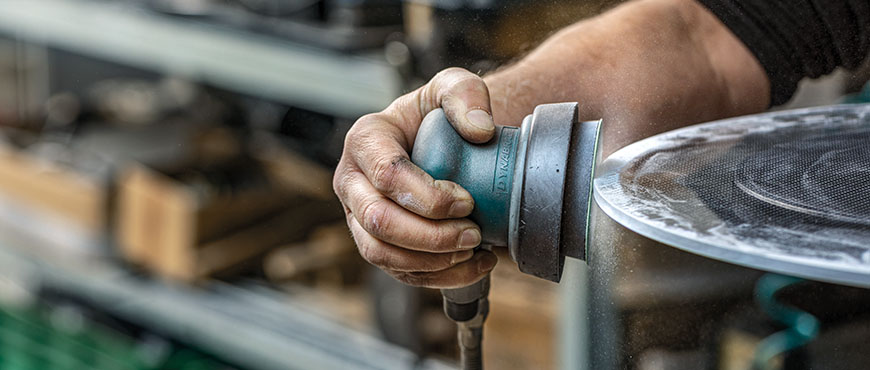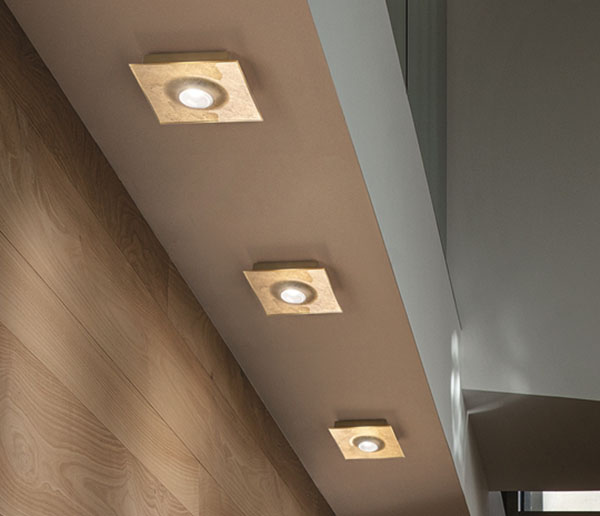 innovation, design
QUALITY OF MATERIALS
Elesi Luce pays great attention to the choice of materials used in the production of their lamps and to the smallest details that are the sign of the most appreciated true craftsmanship. The company deals with different materials such as glass, metal, plexiglass, wood, stone, alabaster, optical fibers, fabrics in order to create original and precious luminous objects.

How a project
develops in Elesi Luce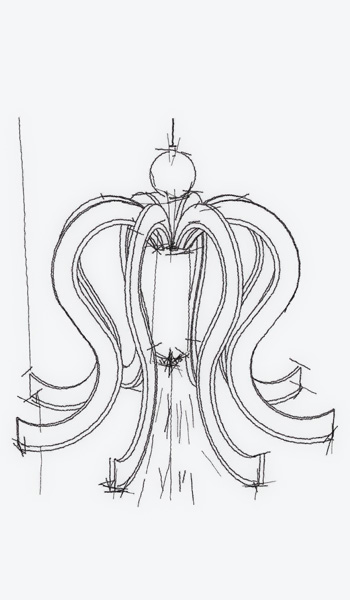 The designer requires the company to study the feasibility and the cost of a lamp according to the established concept. In addition to the context choices, functional requirements of the lamp are carefully evaluated: brightness, consumption, optics, system integration control. Elesi Luce makes an assessment both in technical terms that structural and formulate a quote. The company presents to the designer a quote and together they evaluate the congruence with the budget.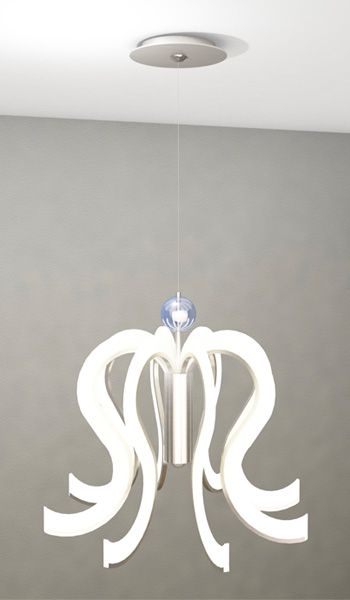 After the designer has defined any technical details the 3D drawings are made for the production of the lamps. Once the 3D has been approved, we move on evaluating the time needed and project complexity, to establish timing ideal for giving space to production aspects and for the delivery of the products, depending on the needs of the client and in relation to the times of the building site.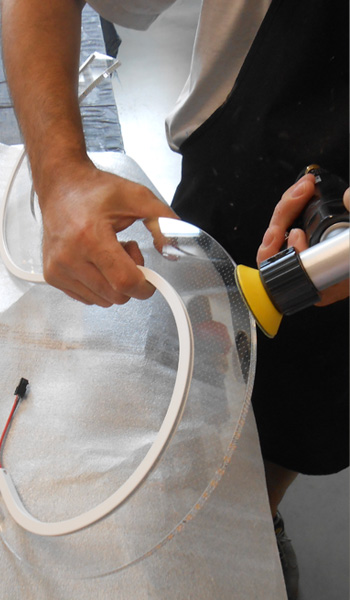 We move on to the creation of a useful prototype for the evaluation of functionality and aesthetics,  before starting the production. It is a faithful moke up, capable of offering to the designer an overall evaluation of the lamps in the design context.
ISO 9001:2015 Certification
Experience, knowledge of the field, production capacity is supported by processes of management certified ISO 9001: 2015
The ISO 9001 Certification has been active since 2006 confirming the compliance of company processes year after year.