Suspension applique table lamp light intensity adjustment acrylic diffuser
Built-in LEDs dimmable warm and natural light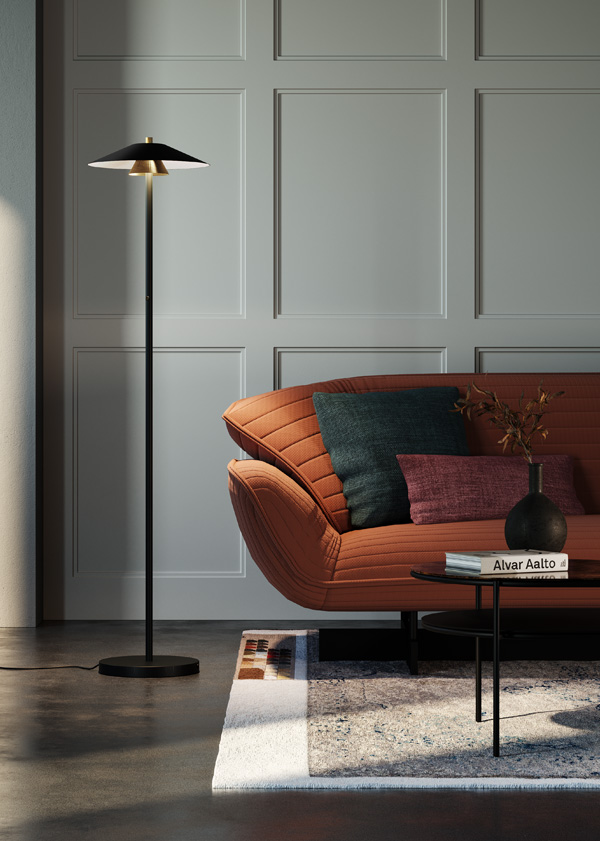 A fascinating
landmark
in the space
A dive into the origins starting from the concept of the classical "lamp" ("lampara"), Narciso is meant to be a collection expressing the idea of light as a landmark in the space. The overlapped and plain shapes lead and define the light diffusion.
It is an object characterized by an elegant expressive impact. Narciso catches the eye. When it is turned on, the bottom part of the conical diffuser reflects its own light, emphasising its shape and its finish.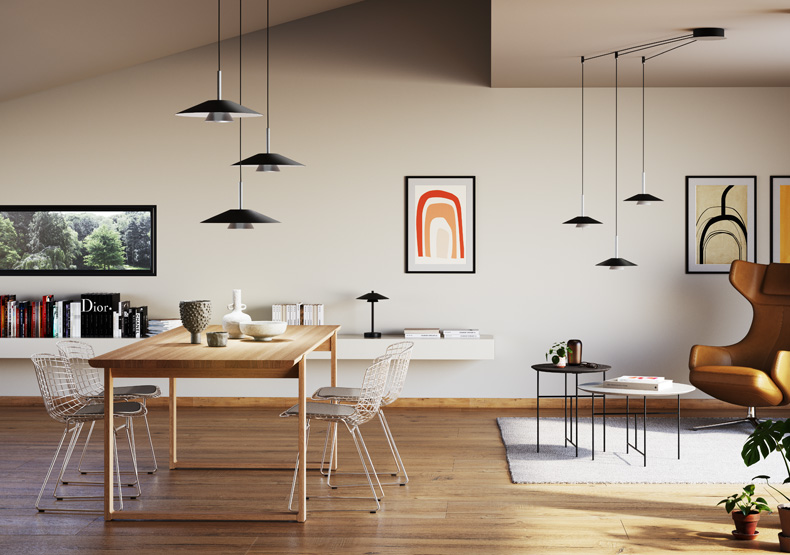 The canopy has a functional design with a magnetic coupling that ensures an easy and fast installation. Each detail is studied and prepared carefully.