Table lamp 1 led light Doc
Table lamp adjustable and dimmable led light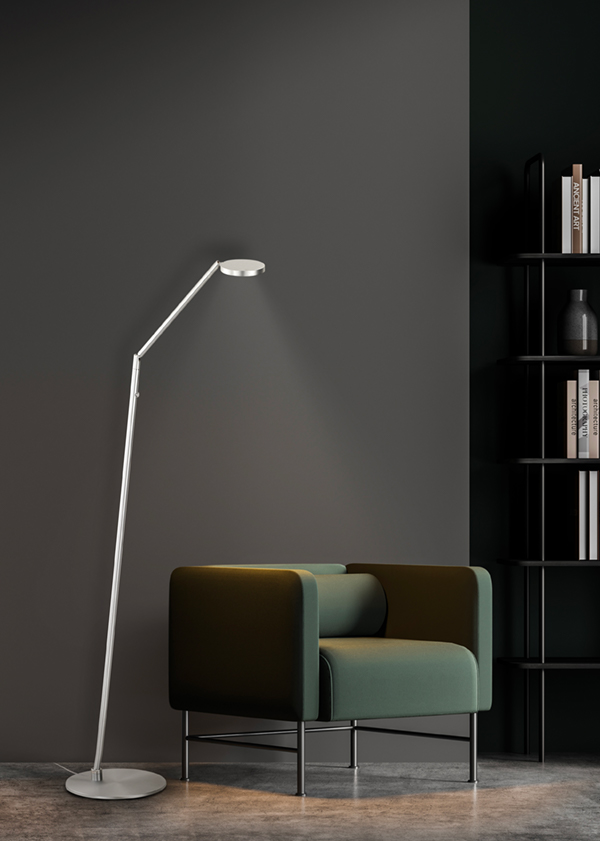 Functionality
and practicality
Designed as a light for reading, studying and working, it allows you to direct the light as required, adjusting the intensity by memory touch dimmer. Provided with 3 joints, it highlights the desired area, ensuring visual comfort.
Stable, handy, functional. Doc is simply practical, a lamp that offers a quick solution for lighting the work top, the desk and the relaxation corner.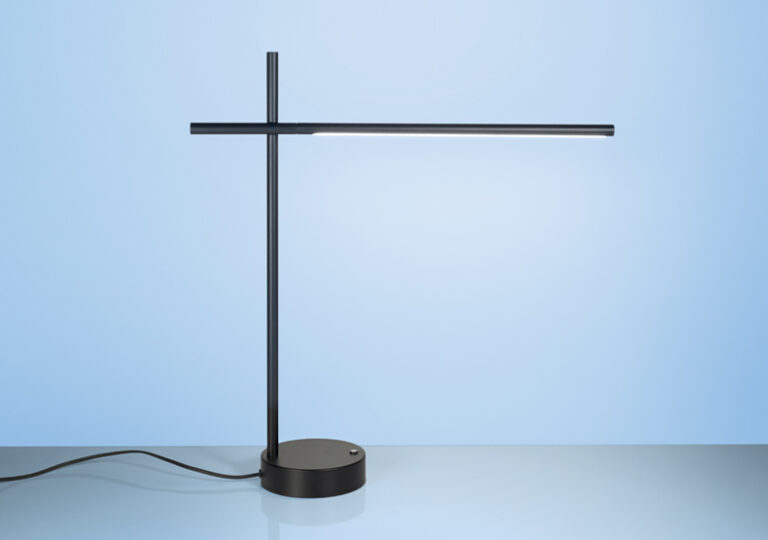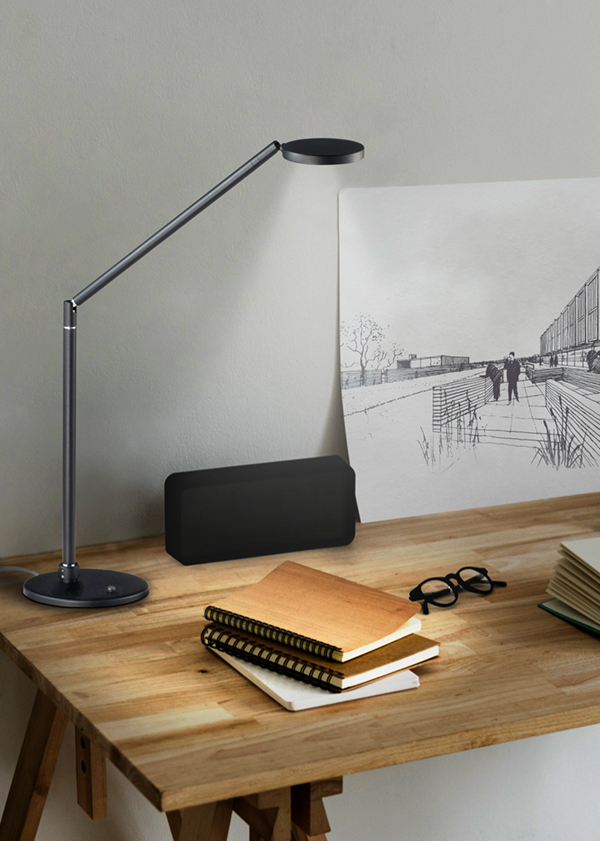 Attention to detail reaches a high point in the metal brushing, a finishing process carried out 100% by hand. Craftsmanship that makes each product unique.