Longer product life cycle, lower environmental impact,
reduction of costs, reduction of waste,
easy immediate support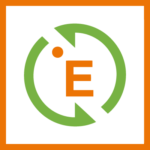 Inspired by "Green Thinking" and by listening carefully to customer needs, we have developed innovative solutions for simple immediate LED replacement directly on site.
This is "LED-Change System": technologies that increase the life cycle of the product and decrease its environmental impact, a concrete action to safeguard the world we inhabit.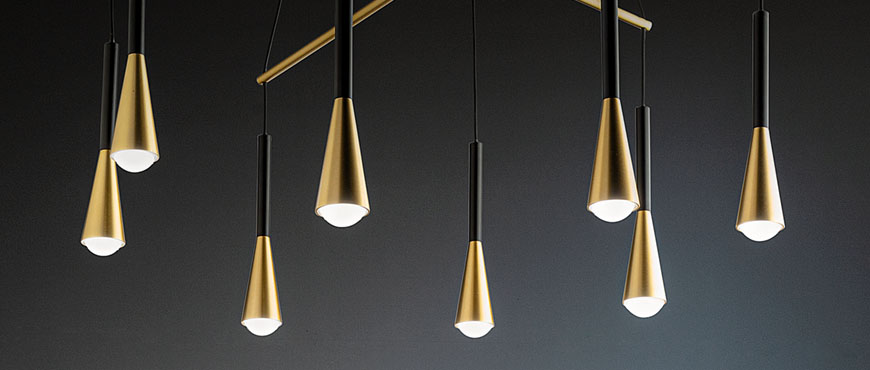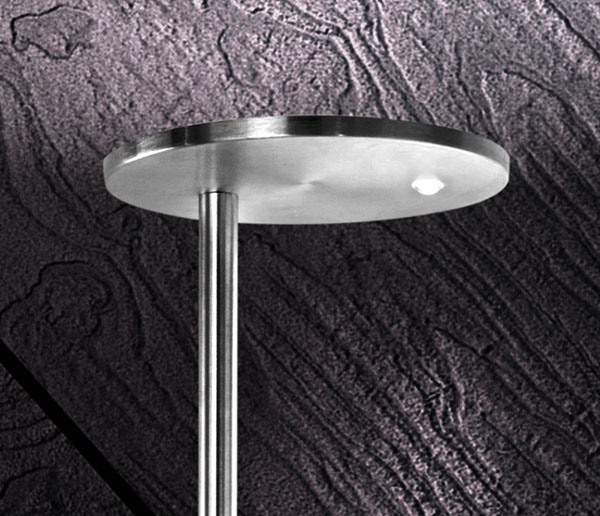 We make our contribution
for a better present and future
adhering to the objectives
of Agenda 2030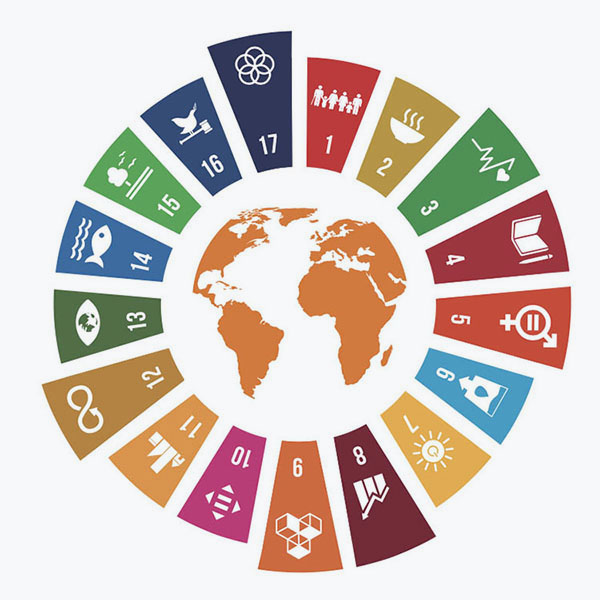 3.
Light participates in the psycho-physical well-being of living beings. We design lamps that guarantee visual comfort in the environments where we live.
4.
We support individual skills with training and education and collaborating with schools in our territory.
5.
We promote dialogue with people in mutual respect.
8.
A familiar, comfortable work environmental, where you can feel at ease.
9.
The value of craftsmanship in a lean and 4.0 organization.
12.
The products are designed to have a low environmental impact throughout their life cycle: production, use, repair or reuse, recycling.
17.
Collaboration between companies and organizations that share the same objectives.