LED pendant lamp in aluminium or glass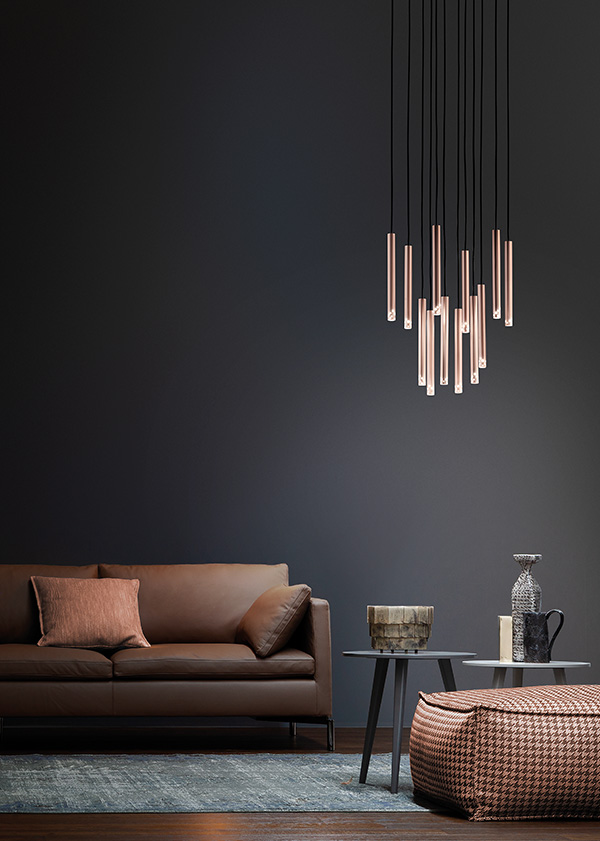 You can create the most suitable light composition to your environment and style.
The ceiling structures are available and they match with hanging models characterized by different shapes and sizes, in order to fulfill ad hoc and unique needs.
The multiple choices among the hanging models and structures and the range of finishes make compositions extremely customized. They adapt to specific needs of the space to be lighted with great flexibility.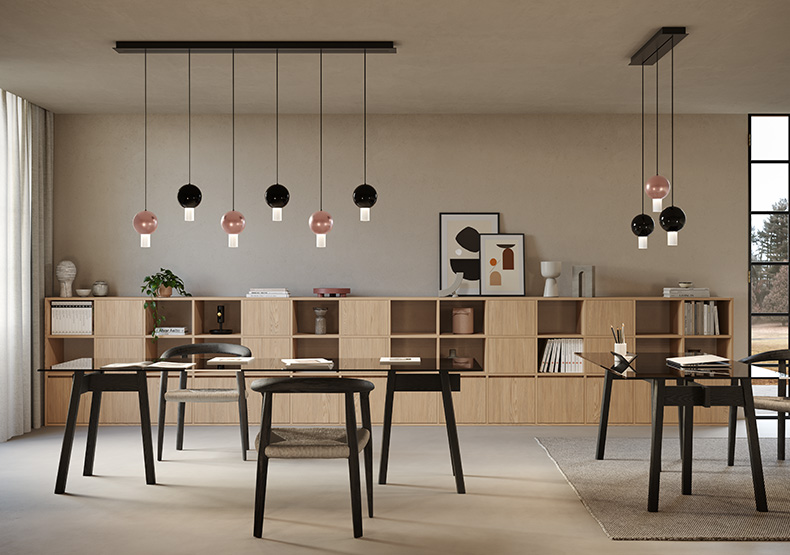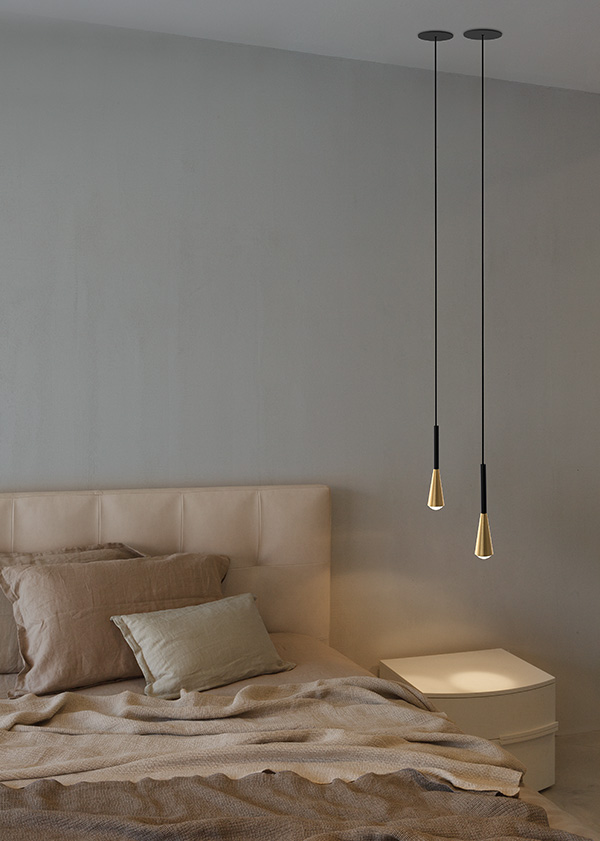 Each element recalls a collection in the catalogue, keeping its own personality. The ceiling structure is made to allow the highest flexibility in the interior lighting design.
Tipology

Table

Floor

Wall

Hanging

Ceiling

Recessed