Round plexiglass wall lamp in steel and brass color Air
Wall lamp diameter tranparent diffuser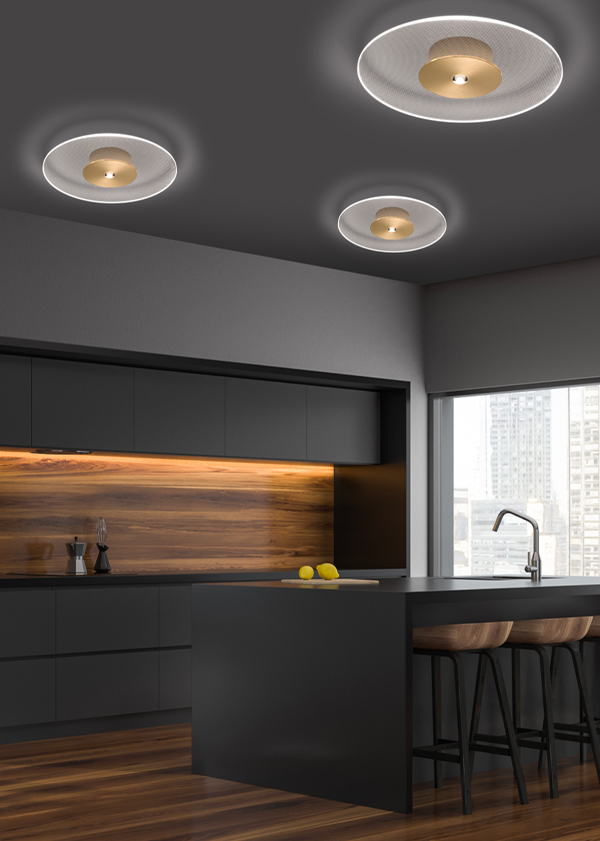 The quest for refined materials and the desire to enhance the beauty of light. These are the two elements underlying this collection which creates an effect of great luminosity. The design has a metal core and Plexiglas (PMMA) structure with stippled pattern for greater light diffusion.
Lightness, simple shapes and careful combination of materials. A silent presence that reveals a lively personality when switched on. The two types of LED light (diffuse and directional) combine to create a uniform lighting effect.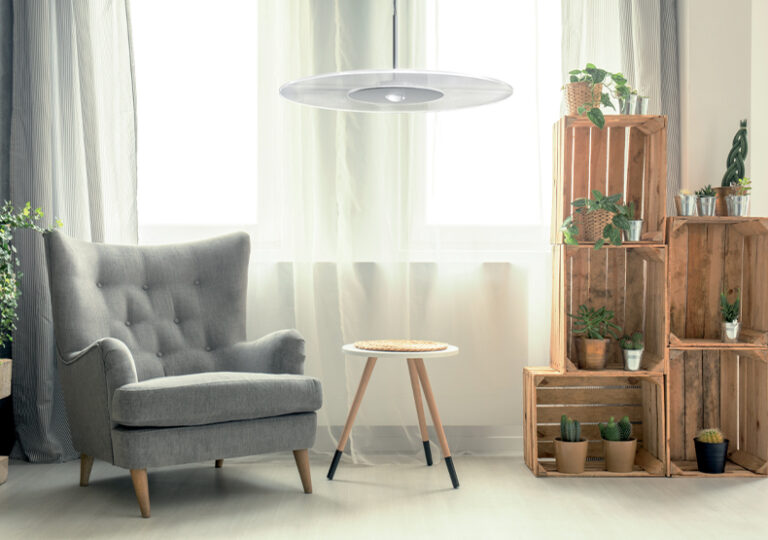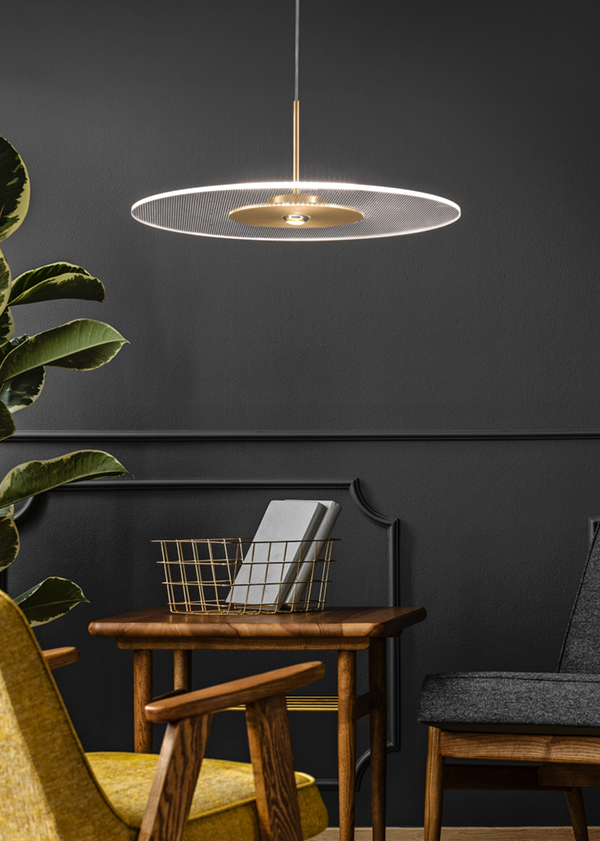 To perfect the luminosity of the PMMA material, each piece is hand-polished, and the edge is satin-finished for a soft light effect around the perimeter.