Suspension hanging lamp with direct and indirect led light Alba
Hanging lamp dimmable led light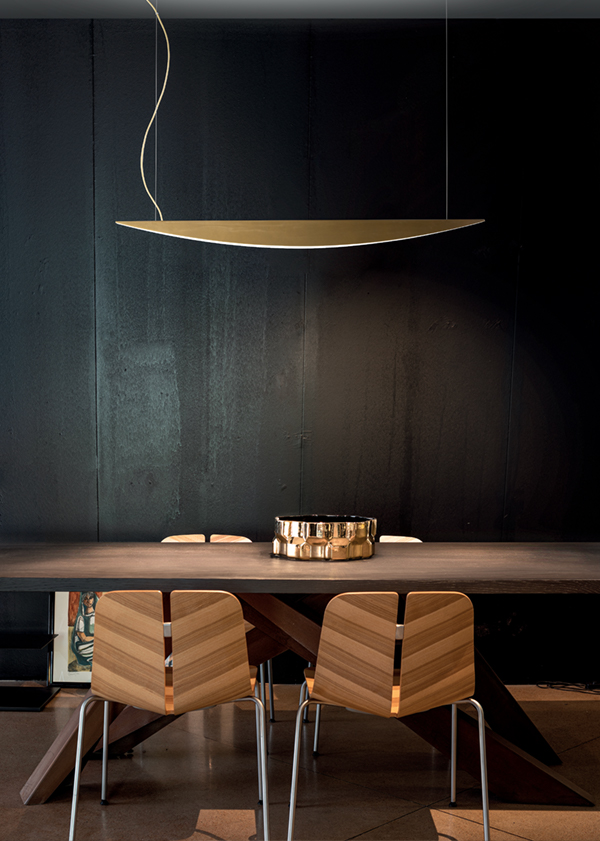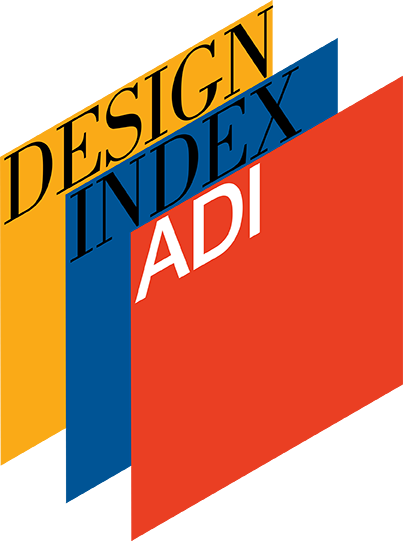 Alba represents the intimate link between light and form. The design is based on a circle, an incomplete figure stretching into space.
The effect created recalls the ancestral values of light as it appears at dawn. A suspended lightweight form enhanced by light. The high efficiency integrated LEDs and the recyclable aluminium make it a product with a low environmental impact.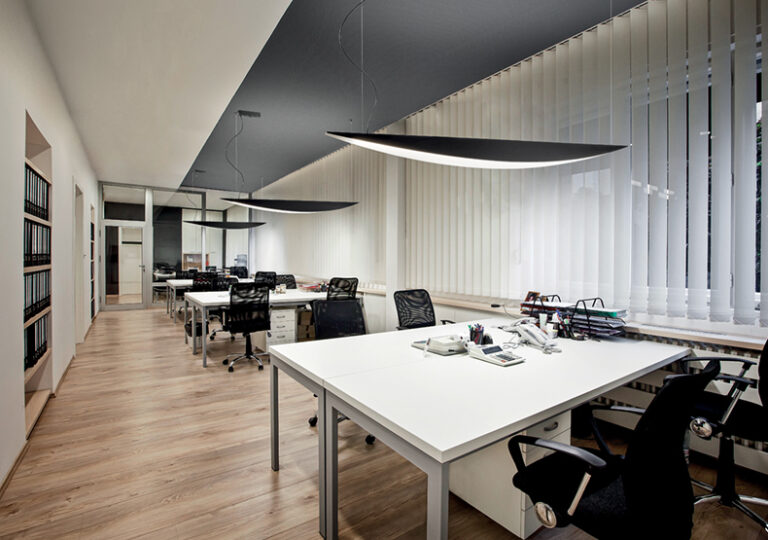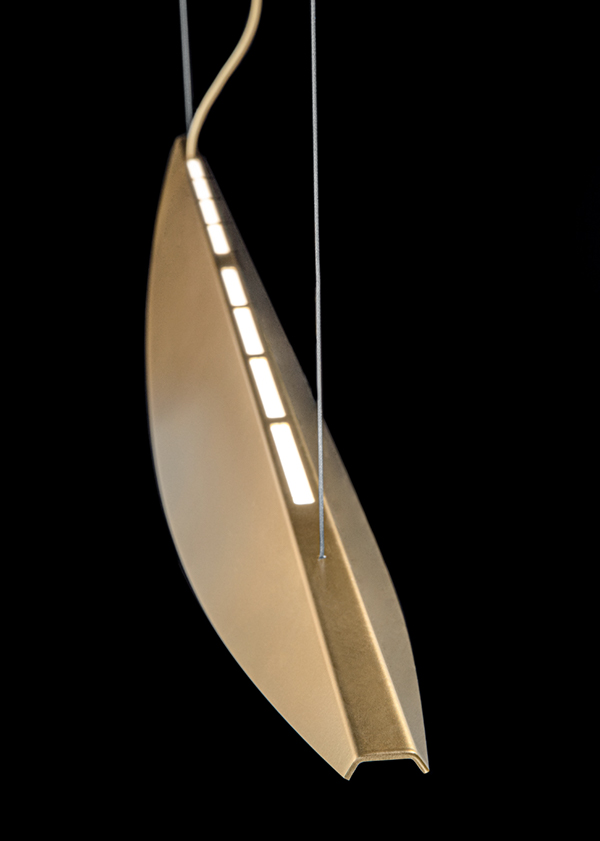 To enhance the natural colour of the light, the inner part of the lamp is always white. The outer finish can be customized.