Craftsmanship as a vocation, all products assembled by hand with accurate controls and maximum attention to details and finishes. This is the winning key of Elesi Luce, thanks to which Elesi grew across the border.
In the production department skilled artisans work using special techniques such as leaf processing. This process of finishing consists in applying thin metal sheets to glass or metal by hand. 
This special finish varies according to the surface where it is applied.  The characteristic of the leaf finish lamps is that each piece is different from others, these are small details that make each lamp unique and that give a high value to the artifact.
The versatility stands also in the possibility of customizing finishes and dimensions, enforcing the concept of "unique piece" and of artisan skills.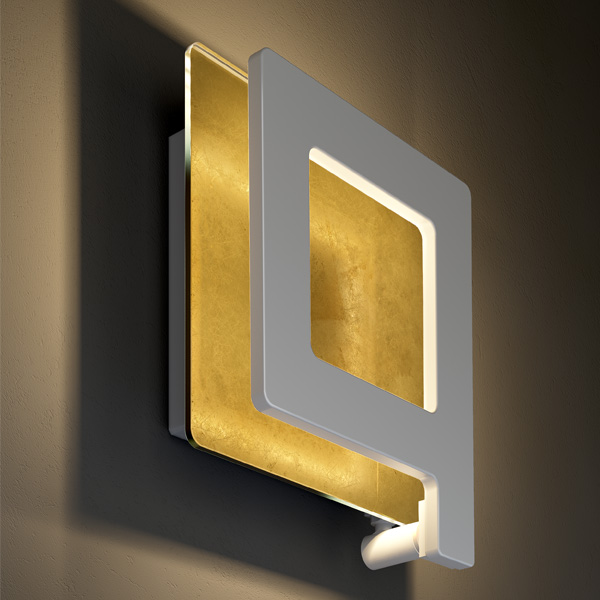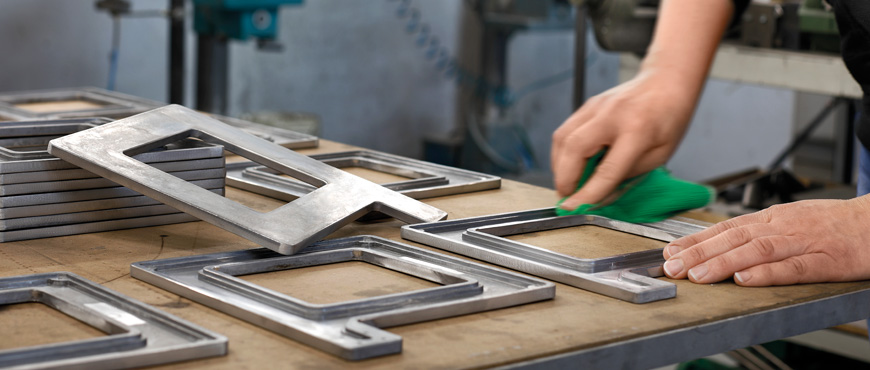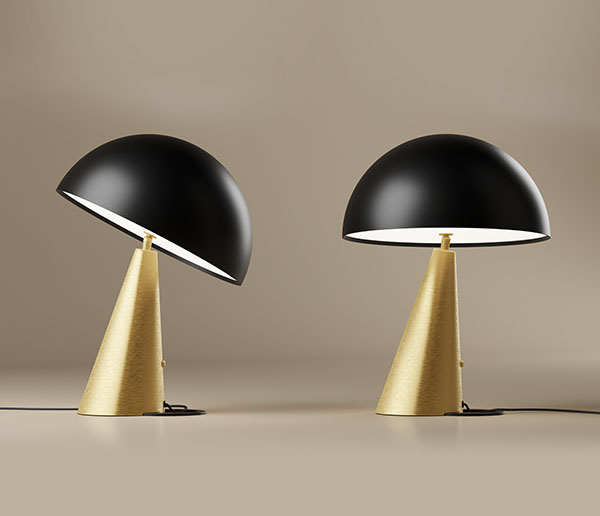 CUSTOMIZABLE FINISHES AND DIMENSIONS
Thanks to its organization, Elesi Luce is able to extend the concept of "unique pieces"
to the possibility of customizing finishes and productions.
Our products are designed as a basic element that can be
inserted into multiple lighting solutions.
In addition to the proposals present in the current catalogue, you can create
tailor-made combinations to design your own living and working space.
FOR A CUSTOMIZED SOLUTION
CONTACT OUR TECHNICAL OFFICE