Wall lamp in aluminum and gold leaf and white glass LikeQ
Wall lamp indirect light, adjustable light source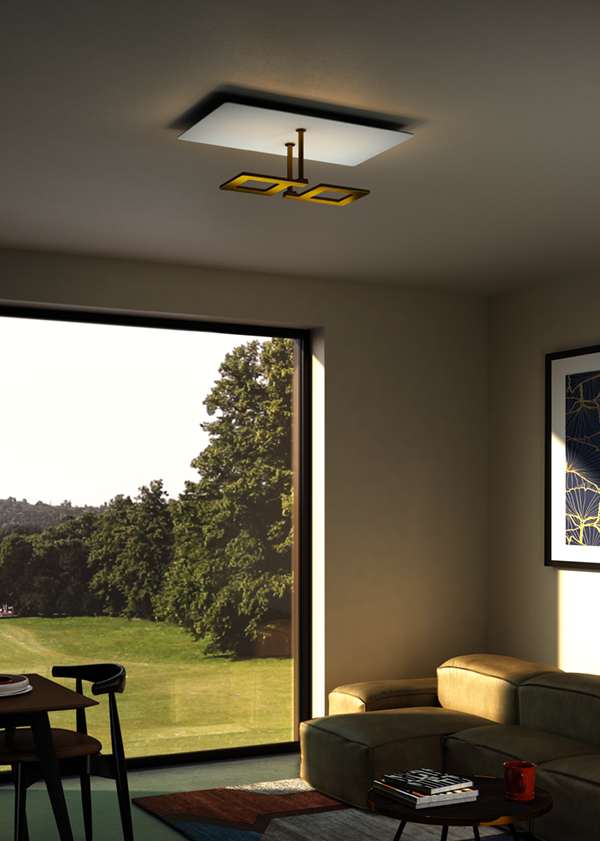 Essential shape, rounded corners, noble materials used simply and elegantly. The structure can be moved by a simple touch of the hand, creating different lighting effects and atmospheres, and adding a dynamic flavour.
The different colour combinations give Like Q great scope for adapting to different furnishing styles. The glass reflector creates a soft suffused ambience. The recyclable aluminium and the integrated LED with green design system make Like Q an environment- friendly product.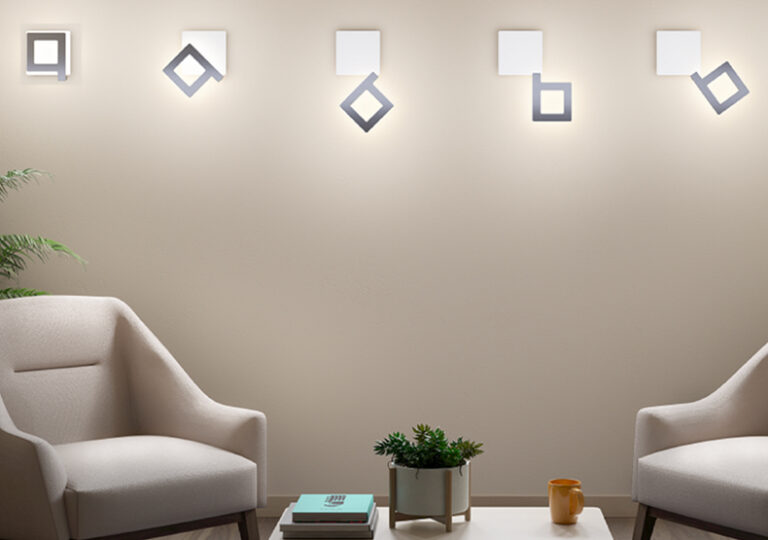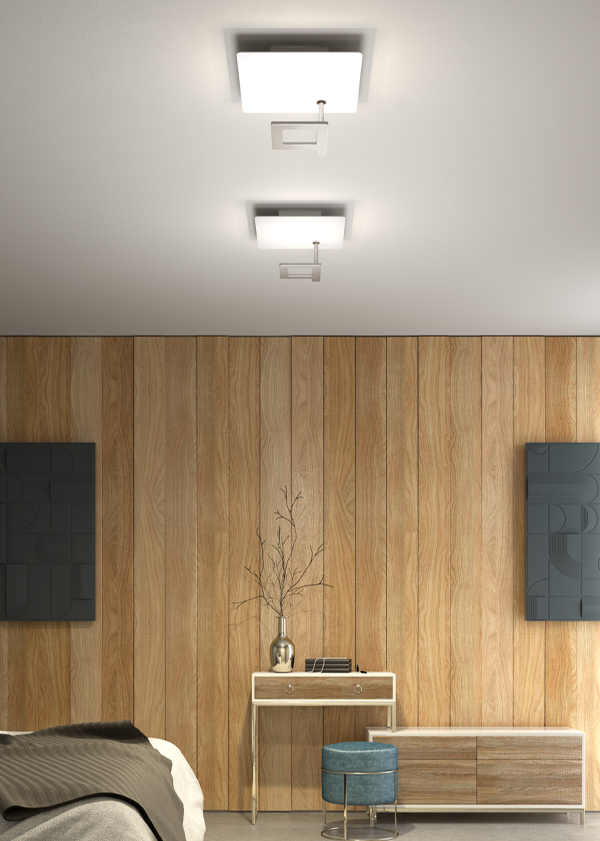 The glass, a reminder of local tradition, is used as a reflecting surface diffusing the light softly and uniformly. The gold leaf finish on the glass is hand-done, giving Like Q the uniqueness and refined elegance typical of a handmade product.