Ceiling lamp led light rectangular Piston
Ceiling lamp direct adjustable light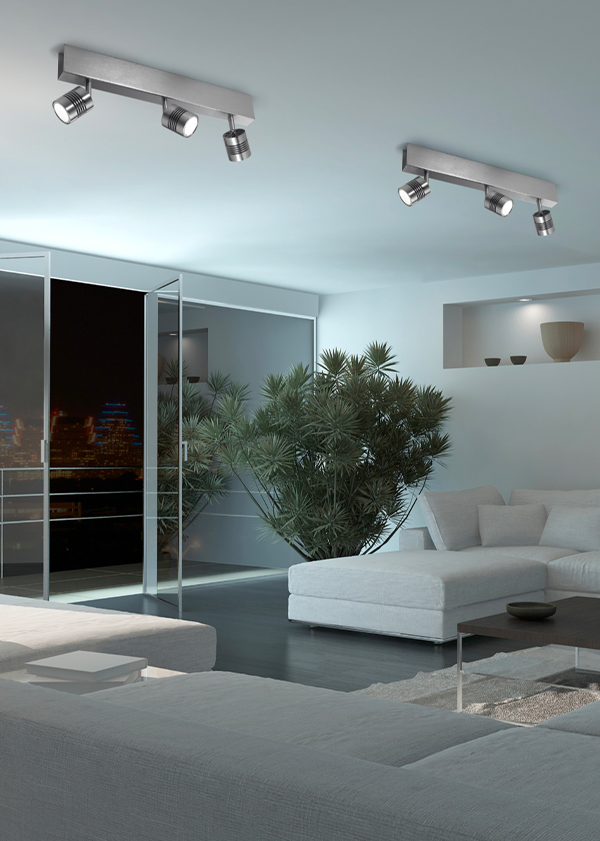 Highlight
the space
you love
The name refers not only due to the shape of this light but also to its lighting performance. A collection of adjustable ceiling and wall spotlights that allow you to direct the light exactly where needed. For this purpose, each light is provided with a joint for 360° rotation and 90° movement.
Piston transforms light into volume, creating cones of light to highlight individual objects. The light cuts through space following the direction of the spot in a play of chiaroscuro volumes.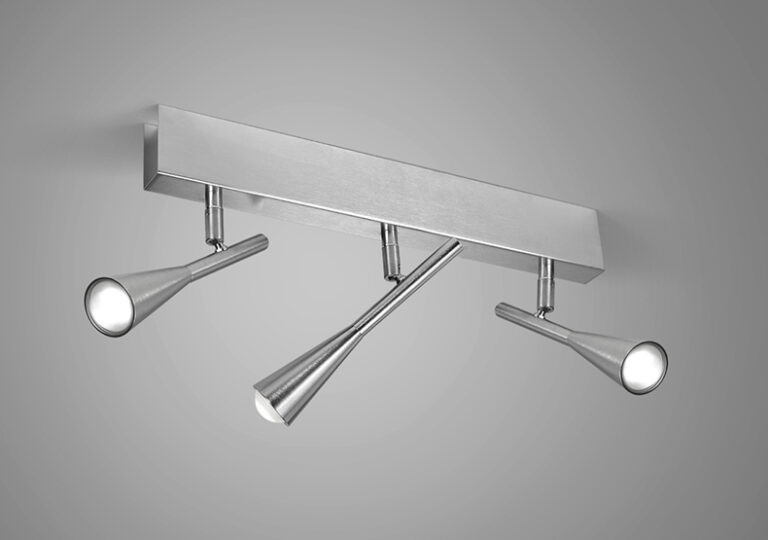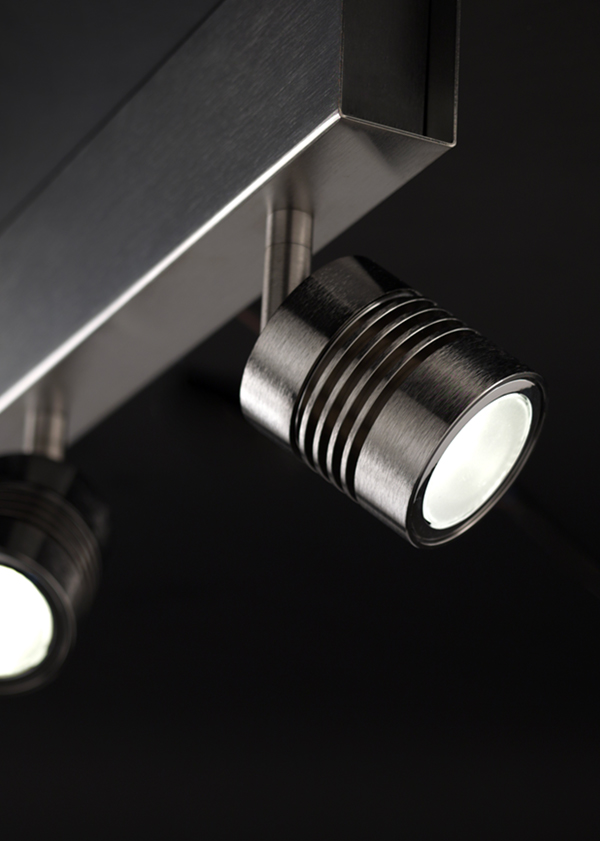 Attention to detail can be seen in the steel and French gold finishes, with the metal brushing done 100% by hand. Craftsmanship that makes each product unique.